Our image-processing knowhow
Simataï, an expert in clipping and retouching for e-commerce and marketplace players, offers its clients, based in France or abroad (Brazil, Belgium, Switzerland, United Kingdom…), high-quality online image-clipping and retouching services.
We set up genuine partnerships with our clients (photo studios, web agencies, e-commerces, mail-order companies), and we guarantee them meticulous, high-quality work at extremely competitive prices. Every photo, precisely clipped with the Pen tool and retouched, is checked and delivered within very tight deadlines.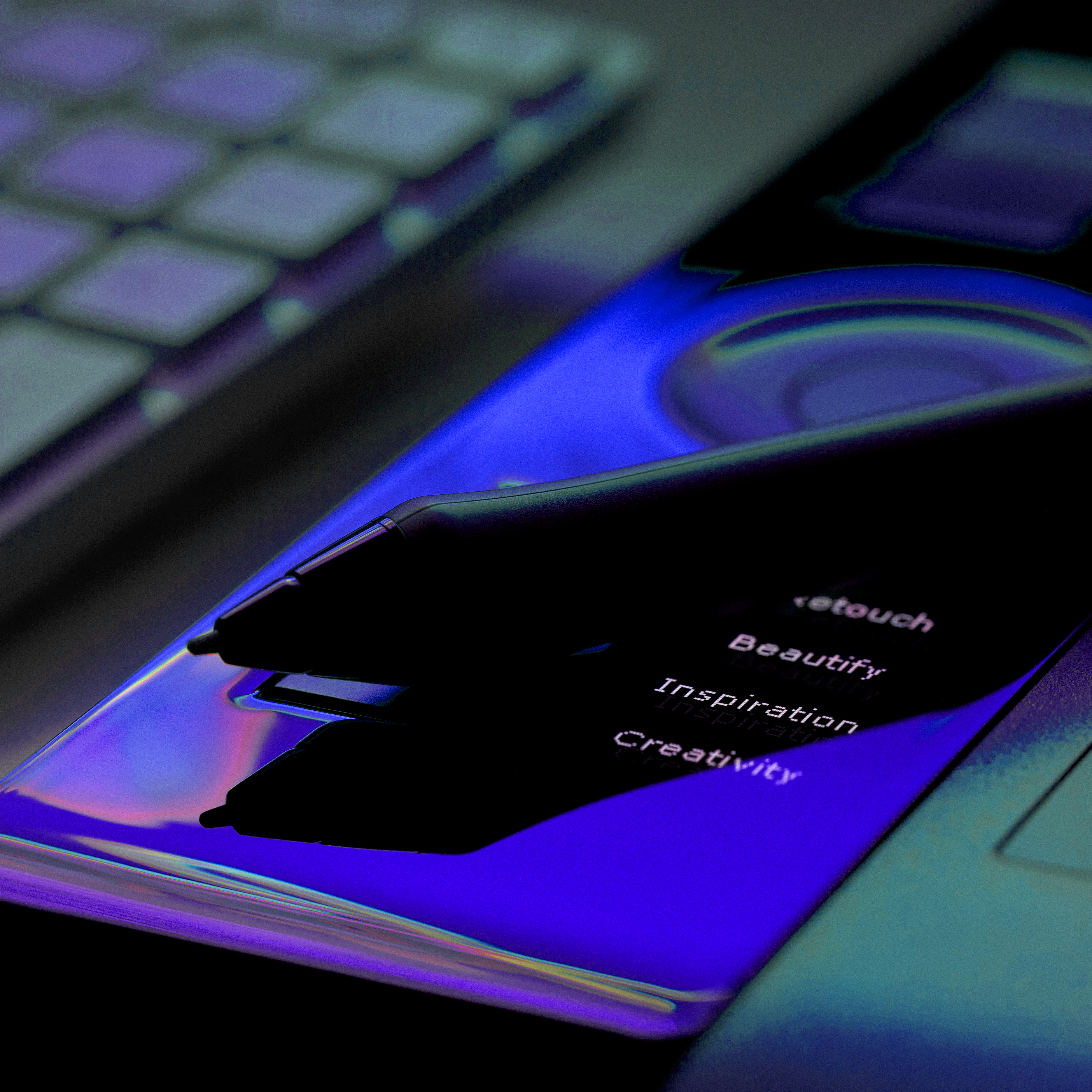 Our worldwide expertise
Our clipping expertise enables us to provide impeccable service thanks to internal teams based in Paris, Tunisia and Vietnam. This way, we cover a range of timezones and can deliver your clipping and retouching orders as quickly as possible.
Our teams benefit from a responsible working environment and are trained on an ongoing basis to anticipate and support tomorrow's image-related issues.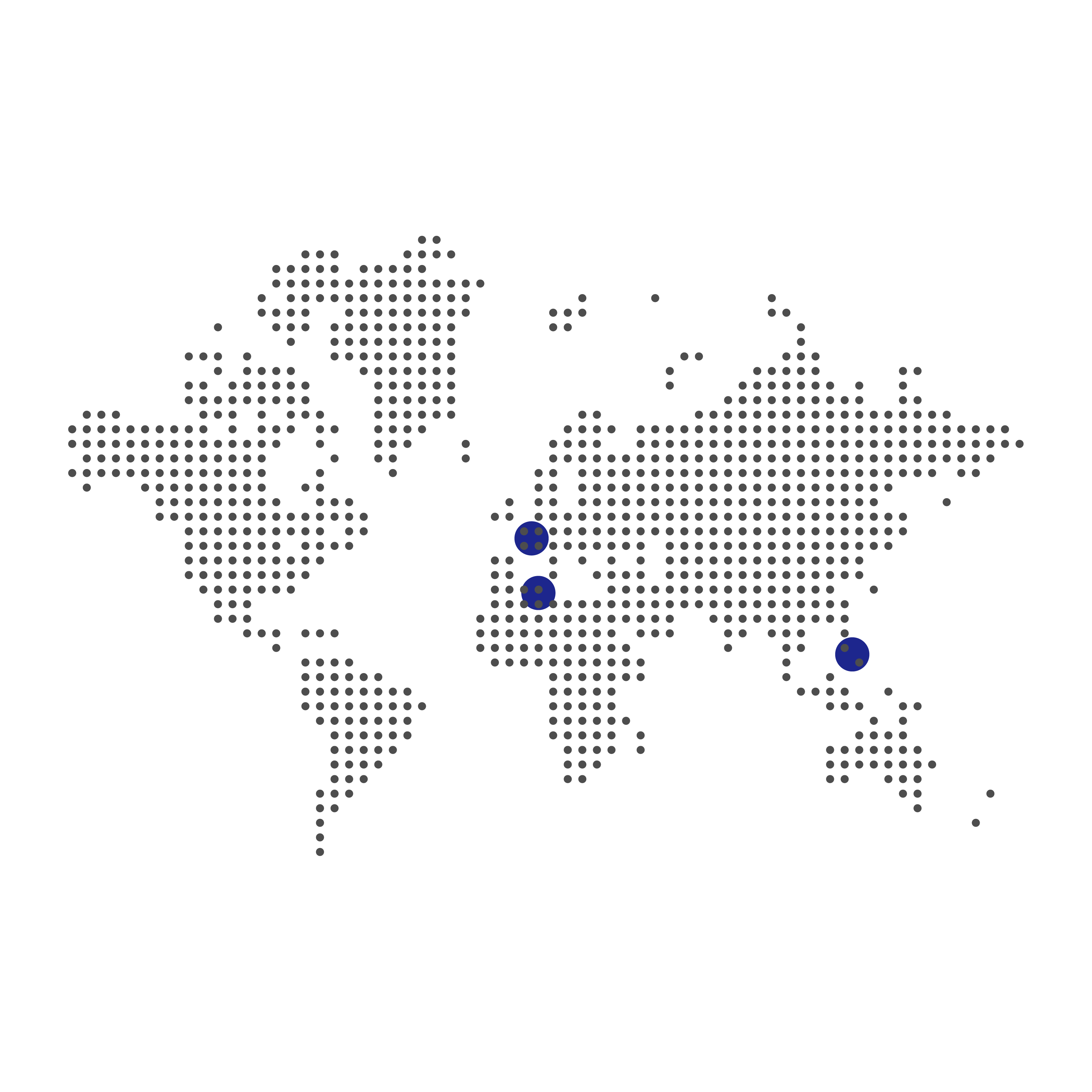 The technical means at your disposal
Simataï is constantly innovating to meet the demands of e-commerce. In this way, we place at your disposal unique tools to organise, manage, and secure your data:
A collaborative tool gives each of our clients real-time visibility of production, keeping flows secure and making retouched and clipped images remotely accessible.
An internal organisational tool ensures the smooth conduct of every project, allocating the available production capacity to the workload to be managed.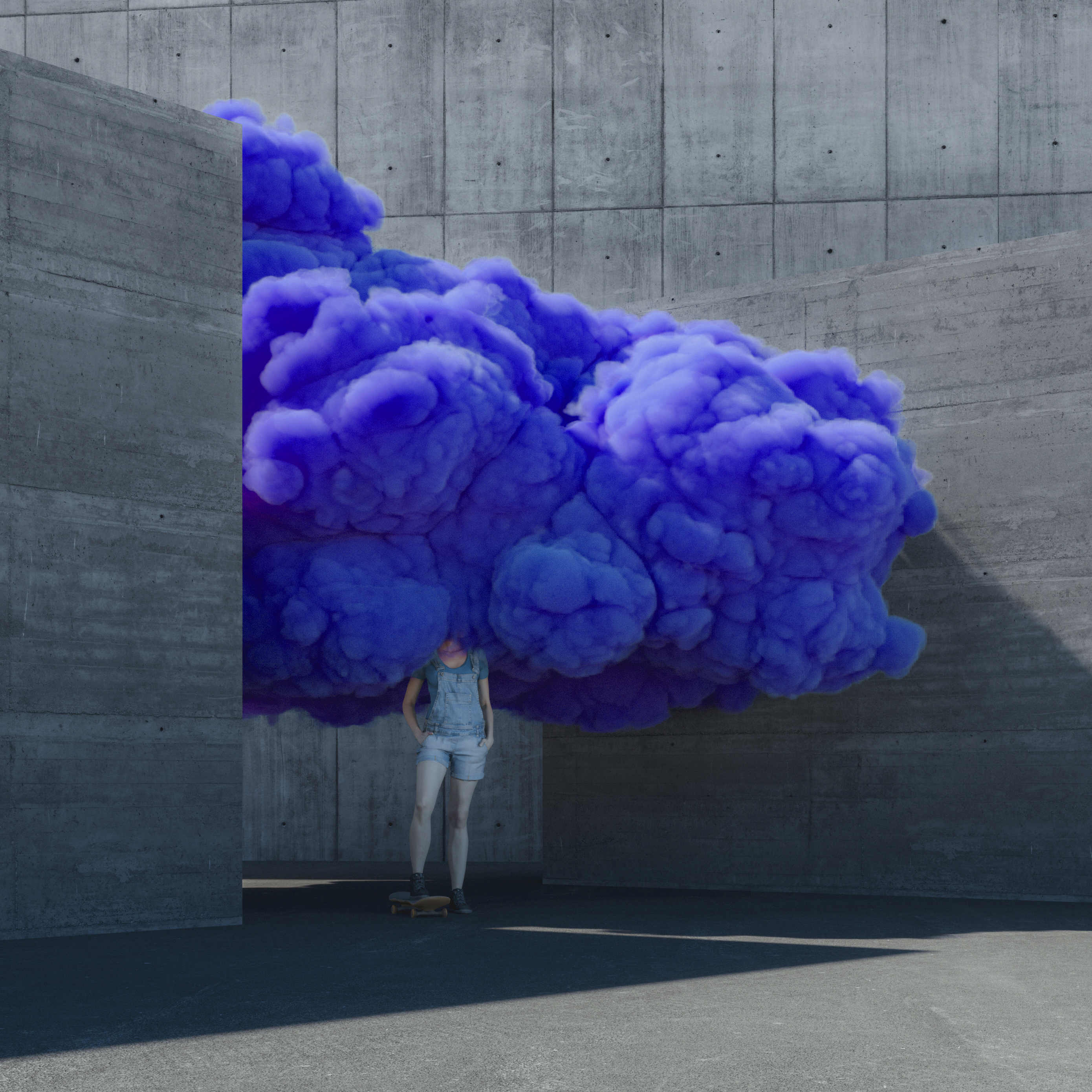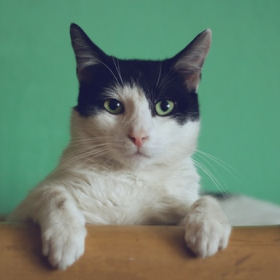 Stéphane LEDOUX
Founding Director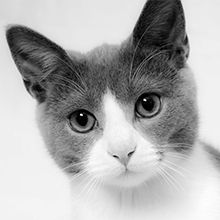 Tiphaine LEMOINE
Production Manager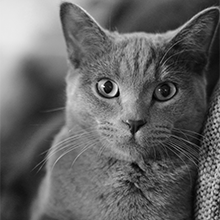 Jérémi PITULA
Process and Quality Manager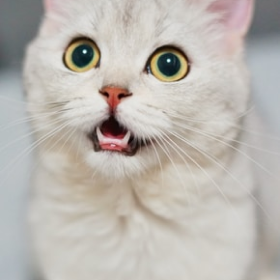 Moez MARRAKCHI
Tunisia Director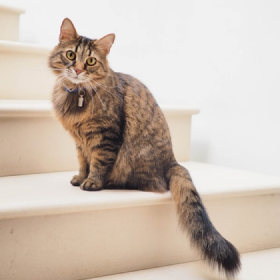 Anh LE
Vietnam Director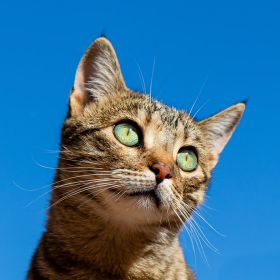 Lai TRAN
Vietnam Production Manager
Our CSR and CER projects
At Simataï, we are convinced that every action is significant when it comes to Corporate Social and Environmental Responsibility. We take our role very seriously, and have strived to create strong partnerships that match our values. Each of the organisations presented to you has therefore been selected for its reliability and competence.
Today, the protection of forest ranges, the safeguarding of bees, access to employment, and the preservation of coral reefs are on the menu of our CSR and CER policy. Naturally, we don't intend to stop there — it is our firm intention to keep developing our actions in the coming years, namely through our CSR and CER contacts in France, Vietnam and Tunisia.
REACH
When we opened our Vietnamese office in 2015, we sought to contribute to the access to employment of motivated young people So we teamed up with the organisation REACH which helps many underprivileged people to get trained and find jobs. We therefore welcome interns on our premises and vocationally train them in photo and video post-production skills. And of course those seeking to continue in this direction are offered permanent jobs following their training.  
Mon Miel and Ma Ruche en Pot
Conscious of the impact of our lifestyles on bees, we decided to do our bit to fight against their extinction. The fact is, without bees, the entire food chain is in danger as pollinating insects are partially responsible for allowing plants to reproduce. This is why Simataï is proud of sponsoring several hives overseen by our partners Ma Ruche en Pot and Mon Miel. This is a way for us to play our part in preserving these indispensable pollinators.   
Coral Guardian
Human activity and global warming are putting coral reefs at risk. Not just superb natural elements, reefs are crucial to the planet's ecosystem. Simataï has therefore chosen to join forces with Coral Guardian, an organisation specialising in the protection of coral reefs and involving local populations. We are very proud of sponsoring a reef, which can thus be properly maintained and protected by Coral Guardian.     
Eco tree
What would the planet be like without forests? Simataï is committed to preserving French forests with EcoTree, a partner dedicated to the conservation of our fragile ecosystem. We have thus committed to adopting ten trees per month. This enables us to participate in the renewal of France's forest ranges. We have a clear purpose in mind: acquiring enough trees within five years for a maximum number of carbon sinks.