Colourisation
Professional photo retouching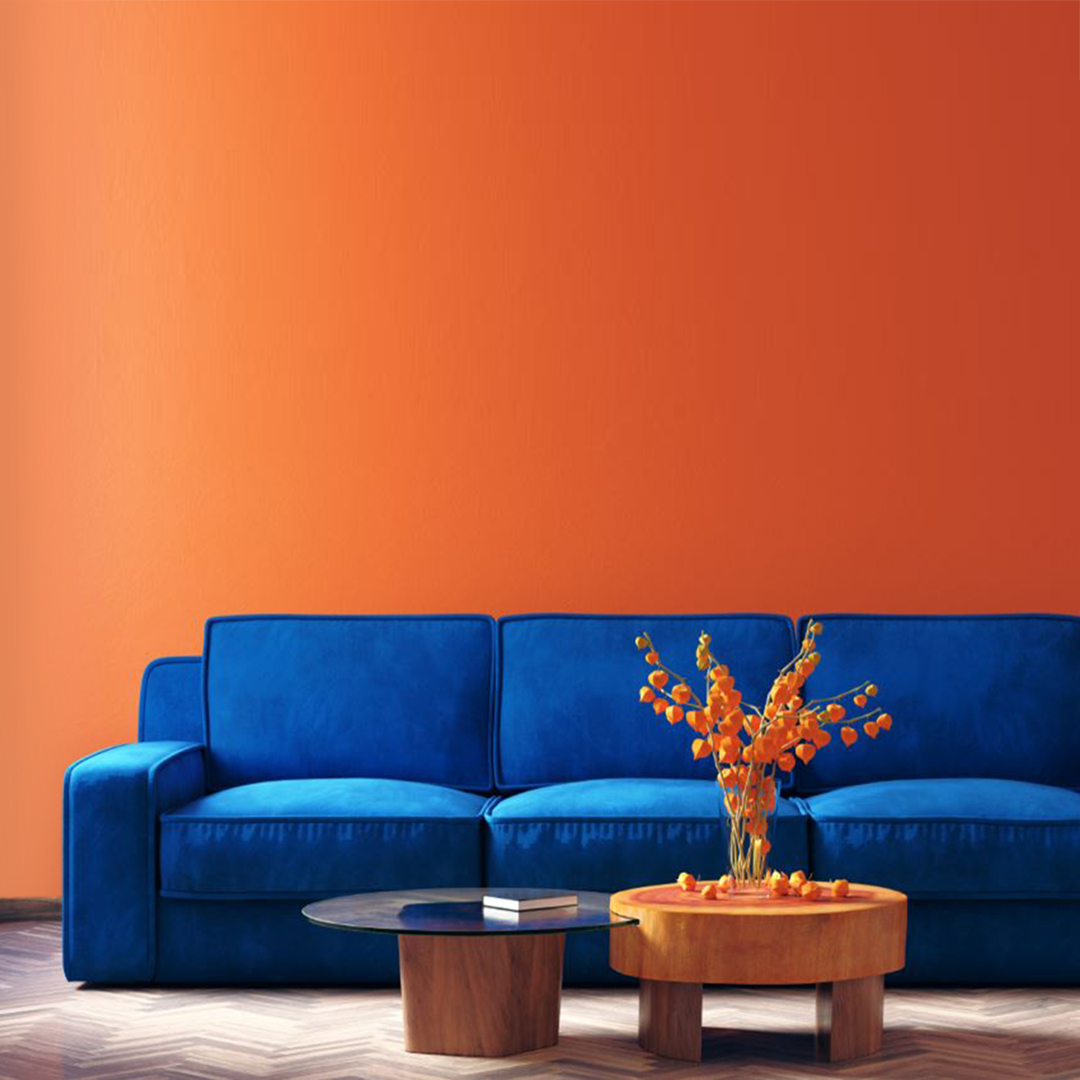 We can show your product in the colours you select. This means that we can create for you a different range of colours than those originally shot.
This type of "changeover" operation will enable you to obtain a homogenous series.
The fact is, it isn't always easy to take photos without distorting the product's colour, which may diverge from reality due to aspects of the shoot such as angles or lighting. Not to mention that colour may also differ according to the viewer's screen.
Yet if your product photos are not faithful to reality, they risk misleading your clients, hence increasing your return rates. There's nothing worse than buying a product online, then realising that it doesn't correspond exactly to the photo.
By opting to colorise your photos, you therefore save time and spare yourself any problems of this type.
For every photo file to be processed, we send you an invoice. Once the invoice has been validated, you can drop off your photo file at a secure FTP address. We start off by establishing technical specifications and a test plan before launching production.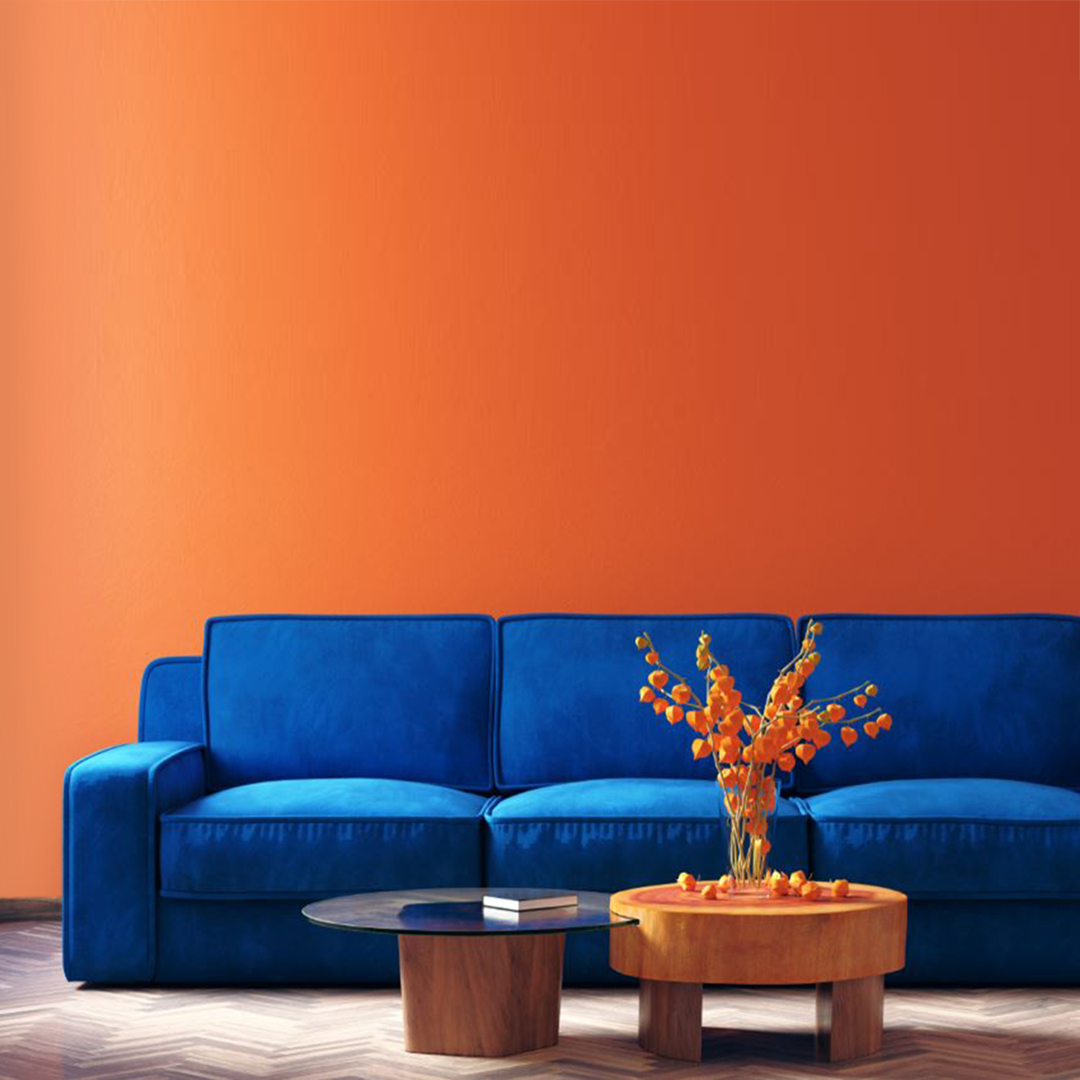 Other services of photo retouching